Corporate Social Responsibility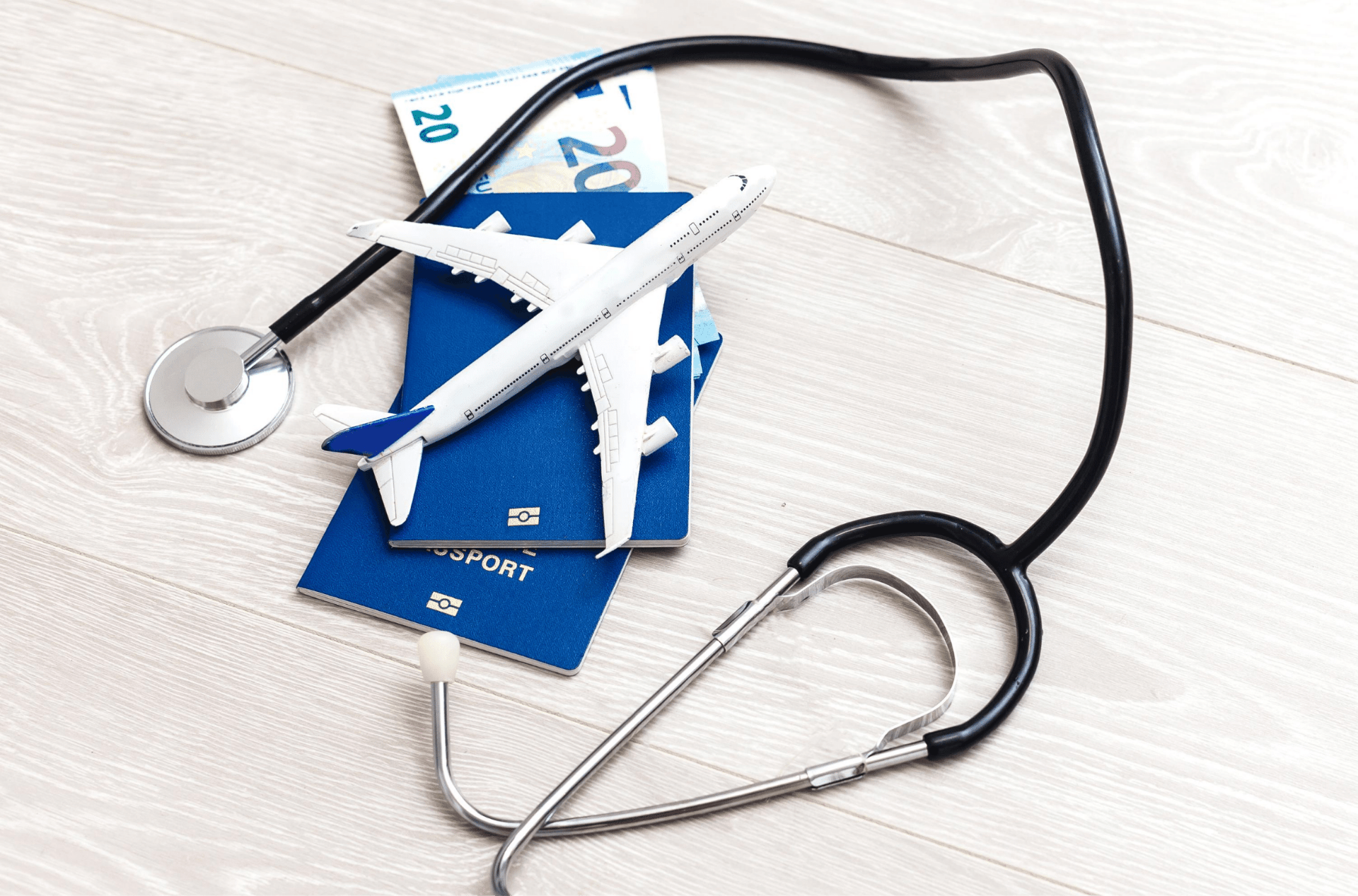 "Goodness is the only investment that never fails"
— Henry David Thoreau, American writer.
From donating to the children's homes, old homes, and
monasteries, to being the presenting sponsor at large scale
events to establishing temples and hospitals in India; P.L global takes initiative in supporting the community in any way possible.
"Creating a strong business and building a better world are not conflicting goals— they are both essential ingredients for long-term success"
— William Clay Ford Jr. Executive Chairman,
Ford Motor Company.
Acknowledgement for Covid 19 Donation