P.L. Global Impex Pte. Ltd. is a top distributor in Southeast Asia, with exclusive rights to leading brands in pharmaceuticals, hardware, bulk commodities, and consumer goods. We provide a premier platform for international brands to enter the Asian market and expand their reach.
P.L. Global Impex Pte. Ltd. invests in an entire sequence of the comprehensive and complete scope of services from sourcing the product to getting it to the consumers.
Market Distribution

Comprehensive package of market distribution services offered as part of value-added services.

Expert Outsourcing Solutions

Access experts, reduce costs, improve efficiency, streamline operations, expand capabilities, optimize workflow, achieve growth.

Competitive Brand Customization

Customized additions available based on brand requirements to sustain market competition.
"Specialized services include product registration, regulatory support, customs handling, importation, transportation, and distribution, logistics, repackaging, data compilation, invoicing, cash collection, and supply chain management"
We would be pleased to take any of your inquiries with respect to the following agro-products in our basket​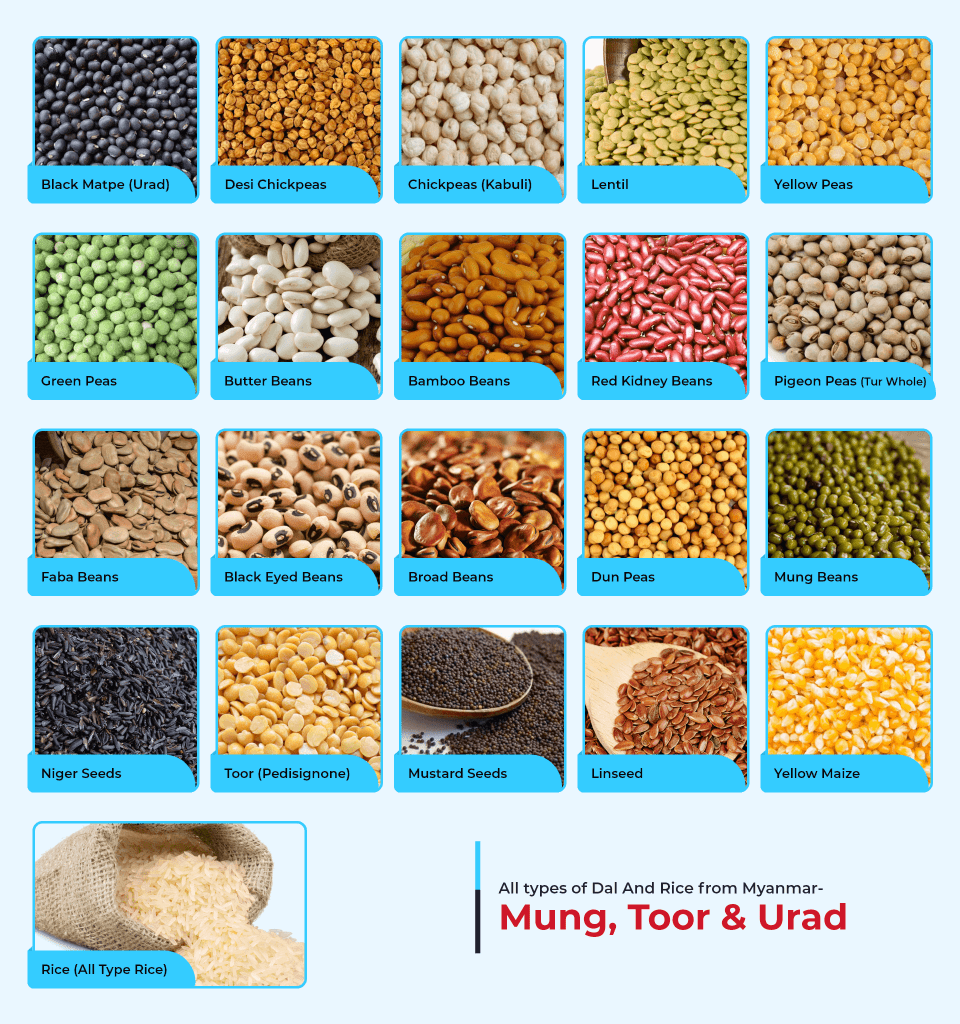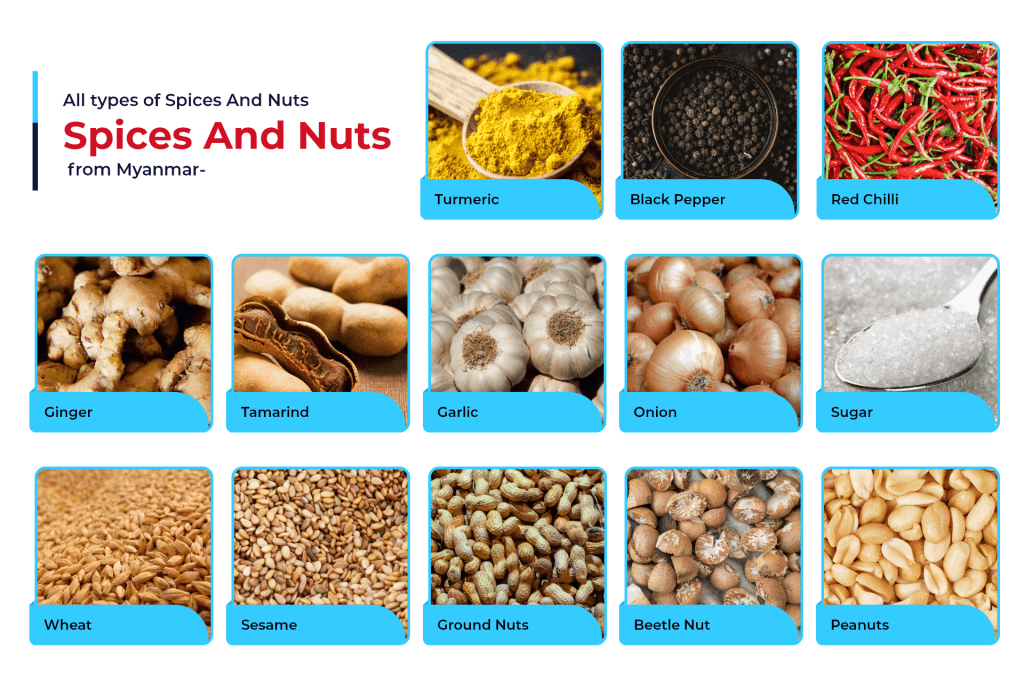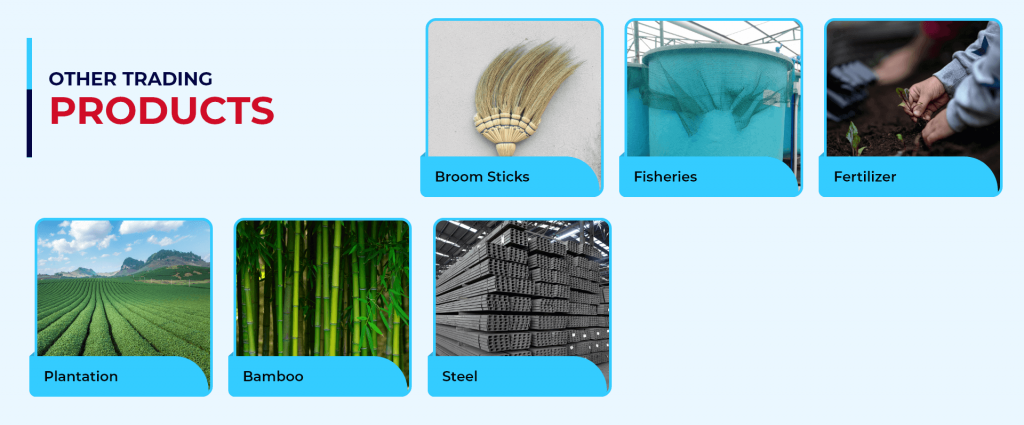 As a global trader, our product listing is non-exhaustive. Should you be sourcing for a product that we have not listed, our professional team of experienced marketers is ready to explore new business horizons with you.