In today's interconnected world, import-export businesses play a vital role in facilitating international trade. Whether you're a seasoned importer/exporter or just starting out, having access to reliable and efficient import-export websites is crucial. In this blog, we will explore the top 10 best import-export websites that can help streamline your global trade operations and connect you with potential partners and opportunities.
Avail Global Opportunities with the best Import-Export Websites
Alibaba.com
Alibaba.com is one of the largest and most well-known import-export websites. It provides a platform for businesses to connect, trade, and source products globally. With millions of suppliers and buyers, Alibaba.com offers a wide range of products and services across various industries.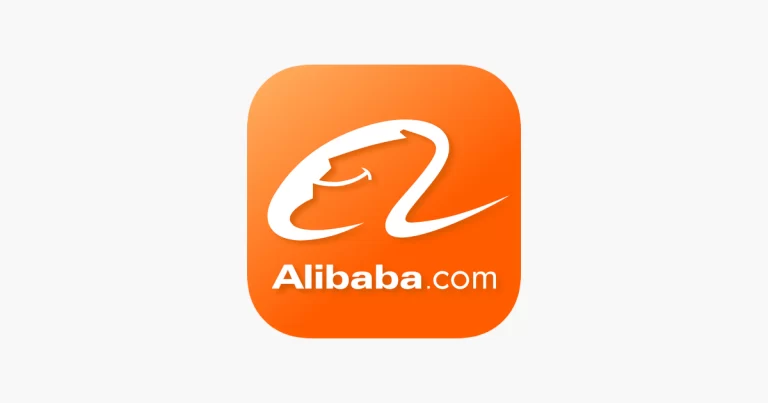 GlobalSources.com
GlobalSources.com is a comprehensive B2B marketplace that connects buyers and suppliers worldwide. It offers a wide range of products, including electronics, machinery, fashion, and more. The platform also hosts trade shows and industry events, allowing for valuable networking opportunities.
TradeKey.com
TradeKey.com is a global trade marketplace that connects buyers and sellers from around the world. It offers a user-friendly interface, a vast product database, and various trade services to facilitate international trade. The website provides a platform for both importers and exporters to expand their business horizons.
DHgate.com
DHgate.com is a leading wholesale marketplace that specializes in connecting international buyers with Chinese suppliers. It offers a vast selection of products at competitive prices, including electronics, apparel, home goods, and more. DHgate.com provides a secure platform for conducting business transactions.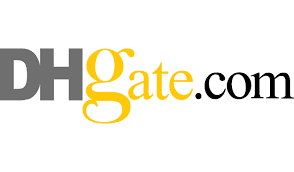 ExportersIndia.com
ExportersIndia.com is a comprehensive online directory of Indian exporters, manufacturers, suppliers, and service providers. It facilitates global trade by connecting international buyers with Indian businesses. The platform covers a wide range of industries and provides useful trade-related resources.
ImportGenius.com
ImportGenius.com provides import-export data and intelligence to help businesses make informed decisions. It offers detailed information on shipments, customs data, and market trends. ImportGenius.com assists importers and exporters in understanding the competitive landscape and identifying potential business opportunities.
Made-in-China.com
Made-in-China.com is a leading B2B platform that connects global buyers with Chinese suppliers. It features a vast range of products across multiple categories, including machinery, electronics, textiles, and more. The platform offers efficient communication tools and quality assurance services.
Europages.com
Europages.com is a prominent European B2B platform that connects businesses across the continent. It provides a directory of suppliers, manufacturers, wholesalers, and service providers in various industries. Europages.com helps businesses establish connections within Europe and expand their international reach.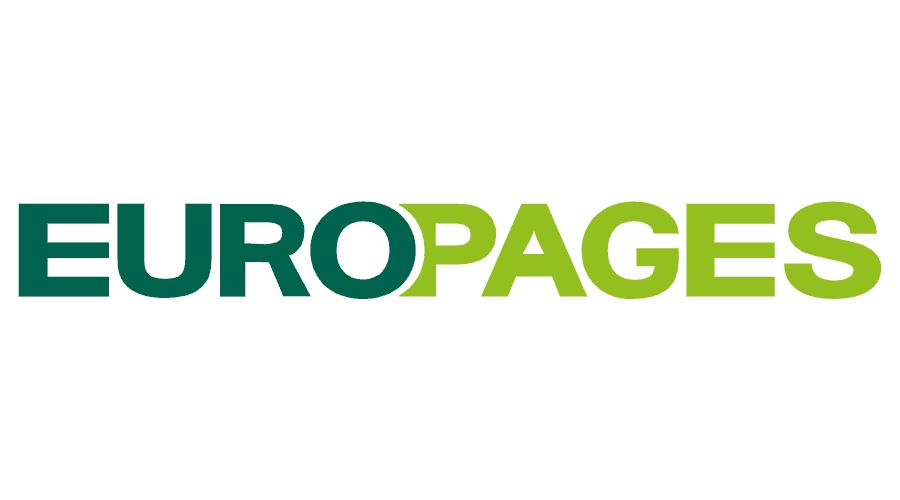 EWorldTrade.com
EWorldTrade.com is a rapidly growing B2B marketplace that connects buyers and suppliers worldwide. It offers a wide range of products and services across multiple industries. The platform provides a user-friendly interface and features advanced search capabilities for efficient sourcing.
Thomasnet.com
Thomasnet.com is a leading platform for industrial sourcing in the United States. It connects buyers with suppliers, distributors, and service providers across various industries. Thomasnet.com offers a comprehensive product directory and valuable resources for businesses looking to source domestically.
The top 10 import-export websites mentioned in this blog offer valuable resources, connections, and opportunities for businesses engaged in global trade. Whether you're looking to source products, find buyers, or explore new markets, these websites can help streamline your import-export operations and expand your business horizons. Remember to conduct thorough research, verify suppliers, and leverage the available tools and resources on these platforms to ensure successful and secure international trade transactions.