Are you hoping to grow your company or put money into new ventures? The markets in South and East Asia are where your primary attention should be. There are several promising fields, from cutting-edge technology to burgeoning tourism, in this area. Here, we'll walk you through the process of deciphering Southeast Asian markets and identifying the sectors responsible for the region's robust GDP development.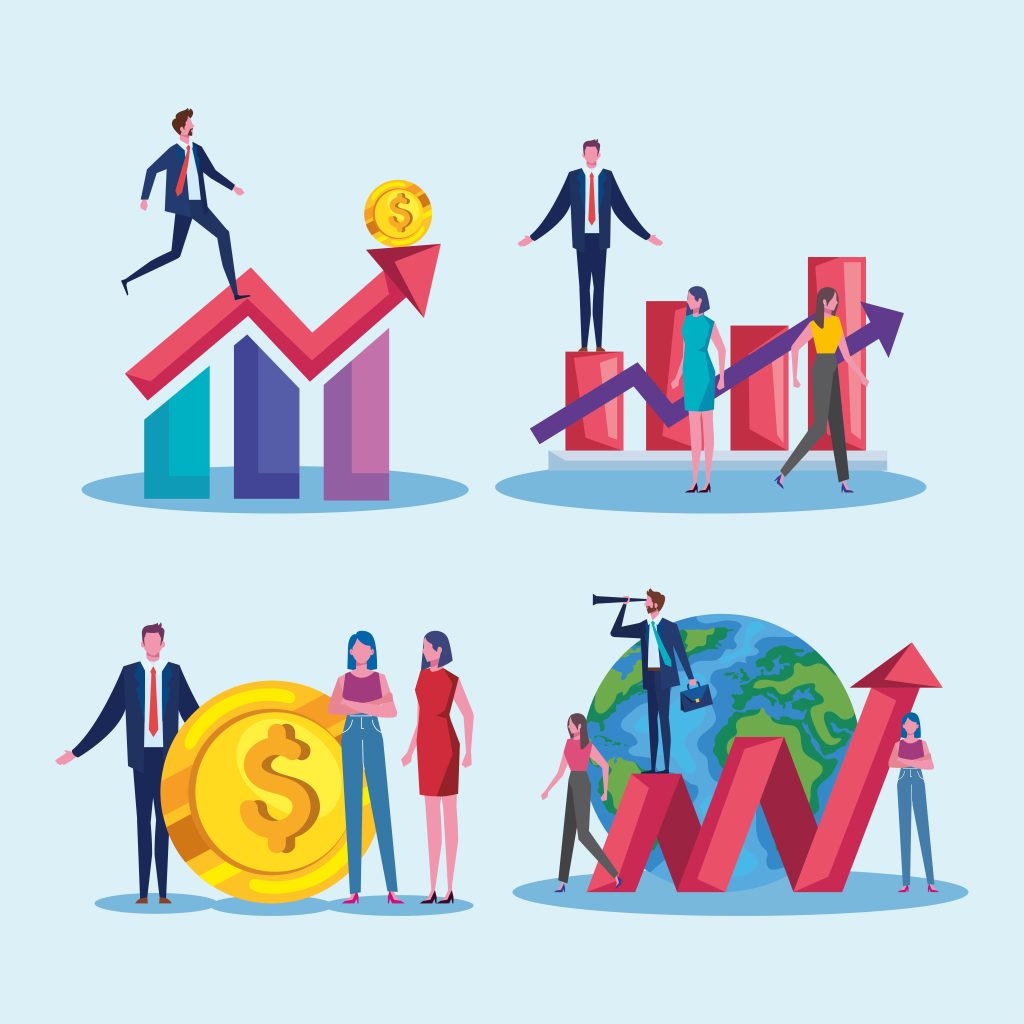 Developing an understanding of Southeast Asian Markets
The Markets of Southeast Asia: A Comprehensive Guide
The economies and marketplaces of Southeast Asia are well-known for their rapid change and innovation. This region offers businesses and investors a variety of options in Singapore, Malaysia, Thailand, Indonesia, Vietnam, and the Philippines. The region's amazing economic growth is one of the main draws to Southeast Asia. As the region's middle class grows and consumer purchasing increases, more and more companies are moving there. Southeast Asia is suitable for growing enterprises due to low labor costs, a strategic location, and government incentives.
Southeast Asian Markets: The Buying Process
Understanding the buyer's journey is important if you want to make smart choices about joining new markets. The user is most likely in the awareness phase of the buying process if they are looking into Southeast Asian markets. They want to know more about the local economy so they can better comprehend it and spot investment opportunities.
Southeast Asian markets boast thriving industries.
1. Industry of Technology: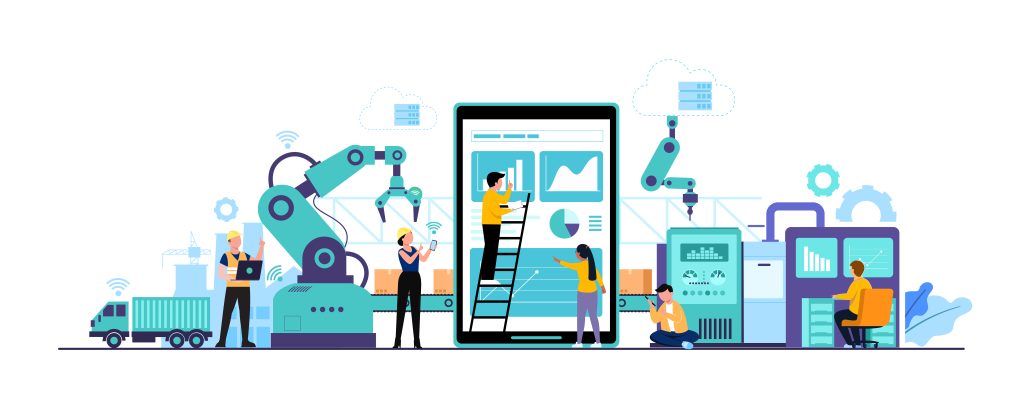 In recent years, Southeast Asia's technology sector has expanded rapidly. Tech startups and established companies alike are flocking to Southeast Asian nations like Singapore and Indonesia. The region is undergoing a digital transition as a result of technological advancements such as e-commerce platforms, fintech solutions, artificial intelligence, and blockchain.
2. Online Business Markets: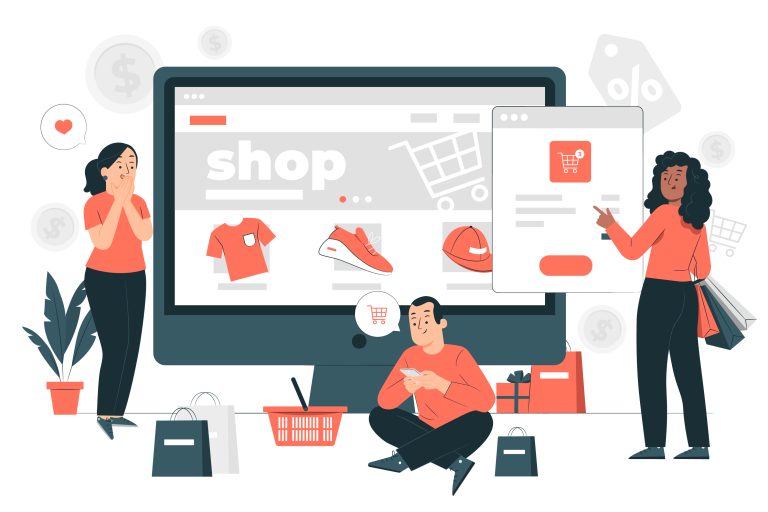 As the number of people with access to the internet and the ability to use it grows, so does the region's e-commerce market. This sector has huge growth potential due to rising customer demand and a cashless economy.
3. The Hospitality Industry: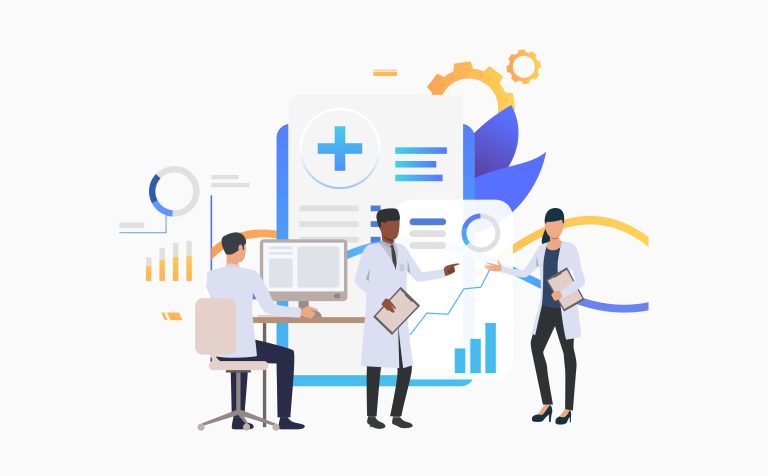 Travelers from throughout the world visit Southeast Asia for its stunning scenery, rich cultural legacy, and friendliness. Countries like Thailand, Malaysia, and Vietnam have benefited immensely from the booming sector of tourism. Opportunities in the tourist industry range from high-end resorts to more modest lodgings, from tour operators to extreme sports.
4. Industrial Production and Foreign Trade: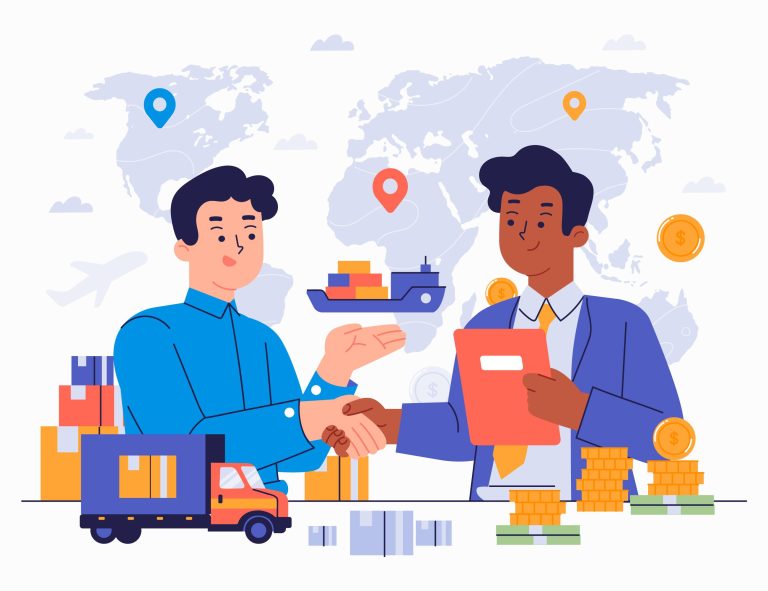 Taking advantage of its central location and large labor pool, Southeast Asia has traditionally served as a major export manufacturing center. Thailand, Malaysia, and Vietnam are examples of countries that have seen significant growth in industries including the automobile, electronics, textiles, and clothing sectors. With good trade deals, improved infrastructure, and competent employees, the manufacturing industry continues to draw in investments.
Assessing Potential Investments
Investing in South and Southeast Asian markets requires thorough consideration of the pros and cons of each option:
Establish your investment goals and level of comfort with risk. Think about what you want to accomplish and how much you are willing to risk.

Gather data about the target market's size, demographics, customer behavior, and competitive environment through research and analysis.

Take into account the level of competition and market saturation: Learn about the current market leaders so you can locate unfilled needs or niches.

Evaluate expected profits and financial forecasts: Consider the industry's profitability and expected rate of growth as you assess the financial viability of your proposed investment.

Take into account the political climate, cultural norms, and legal framework of the nations in which you intend to invest. If you need help, you can talk to lawyers or local specialists.
Many companies and investors have found success by venturing into Southeast Asian markets. You can spot openings and make smart choices if you study the region's buyer's journey, its thriving industries, and its dynamic character. South East Asia provides several opportunities for success in technology, e-commerce, tourism, manufacturing, and exports. So, explore the exciting marketplaces of Southeast Asia and see your company grow to its fullest potential.