P.L. Global Impex Pte. Ltd. diversified its business portfolio by venturing into the service sectors especially through Restaurants. Many major restaurant chains namely The Corriander Leaf Group, Shiva Shakti, and Fire and Ice situated in Myanmar and Cambodia come under the Umbrella of P. L. Global.They have earned quite a reputation for their quality servicesand customer satisfaction in their respective locations.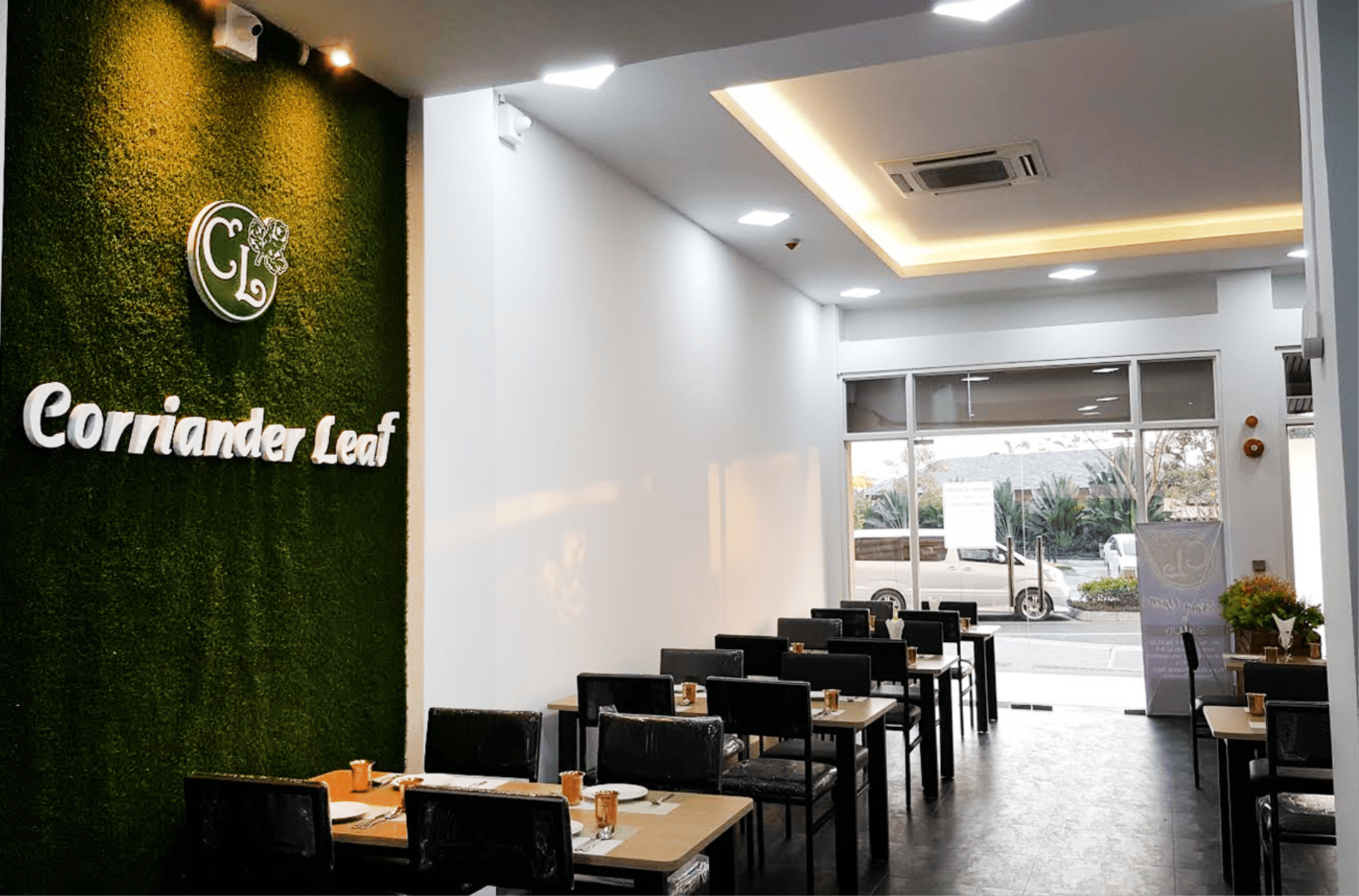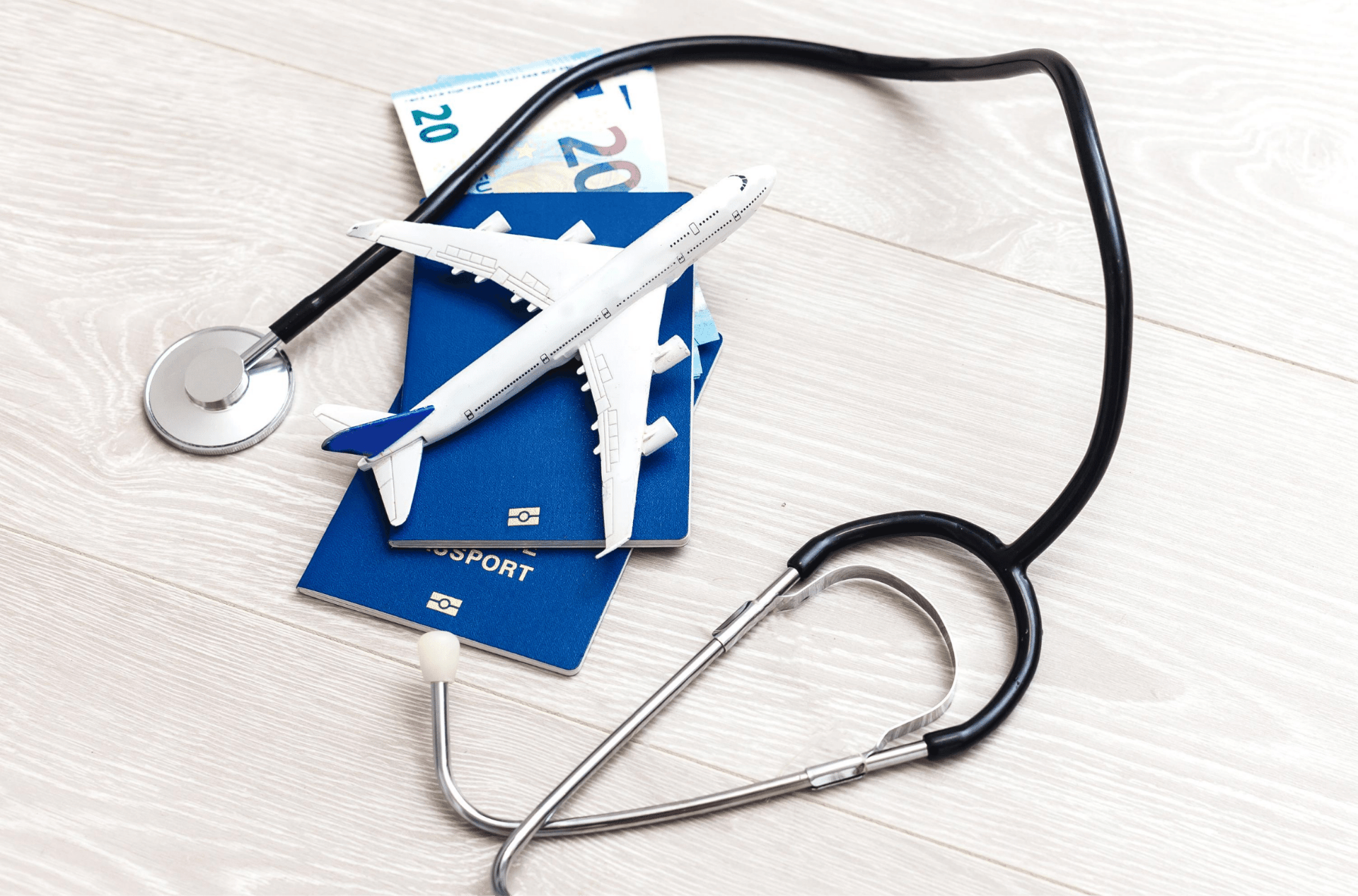 P.L Global's subsidiary acts as an authorized referral center in Myanmar for certain Hospitals to promote Health Tourism between Cambodia, Myanmar, and India.
It is a small effort to allow patients to take control of the way they spend on their healthcare so that they get the best medical care with the most affordable solutions.
Partner hospitals and specialist centers include