Best 5 FMCG Products Categories and List in India
FMCG products (fast-moving consumer goods) have assimilated into our daily lives in the fast-paced world of today. These items, which range from food and drink to cosmetics and personal care, significantly contribute to satisfying our daily needs.
You've arrived at the right site if you're searching for the top FMCG goods available in India. In this comprehensive shopping guide, we'll go over the top 5 FMCG product categories and give you our selections for the best products in each one. So let's get started and learn more about the top FMCG products available in India!
Recognizing the Indian FMCG Market
The FMCG business in India is a growing one, meeting the various demands of consumers all over the nation. The demand for FMCG products has increased dramatically as a result of a growing middle class and shifting customer preferences. The FMCG market in India includes a wide range of product categories that meet a variety of customer needs and preferences, from food and beverages to personal care and beauty products.
Examining the top 5 categories of FMCG products
1. Beauty and personal care
The FMCG market in India has a variety of options when it comes to personal care and cosmetics. Everyone can find something they like among the skincare, haircare, and cosmetic options. Here are a few of our top choices in this category:
Skincare: Look into well-known companies that sell moisturizers, serums, and sunscreen creams to keep your skin radiant and healthy.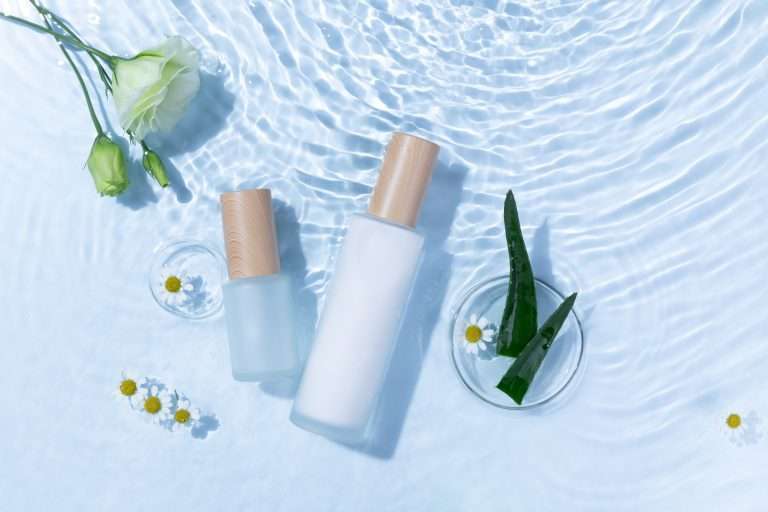 Find hair oils, conditioners, and shampoos that will strengthen and hydrate your locks.

Cosmetics: Choose from a variety of foundations, lipsticks, eyeshadows, and other products to enhance your attractiveness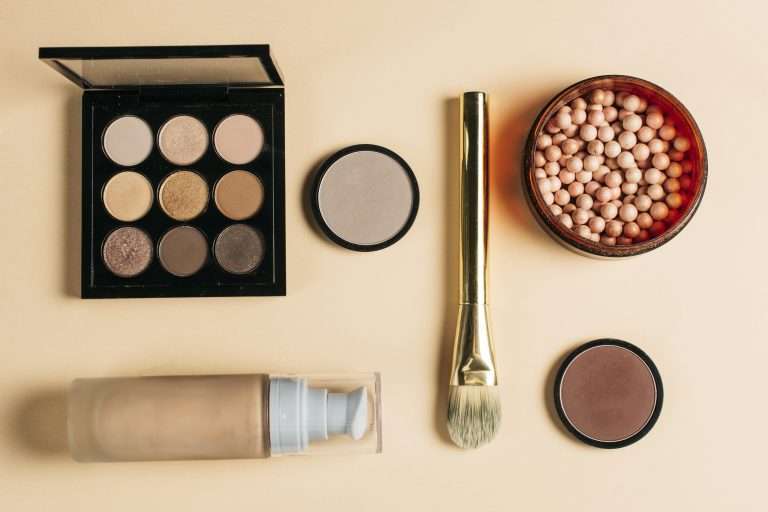 2. Food and Drink
The extensive selection of food and beverage goods offered by India's FMCG industry is well-known. Here are some excellent selections in this category, whether you're looking for packaged foods, nutritious snacks, or cool drinks: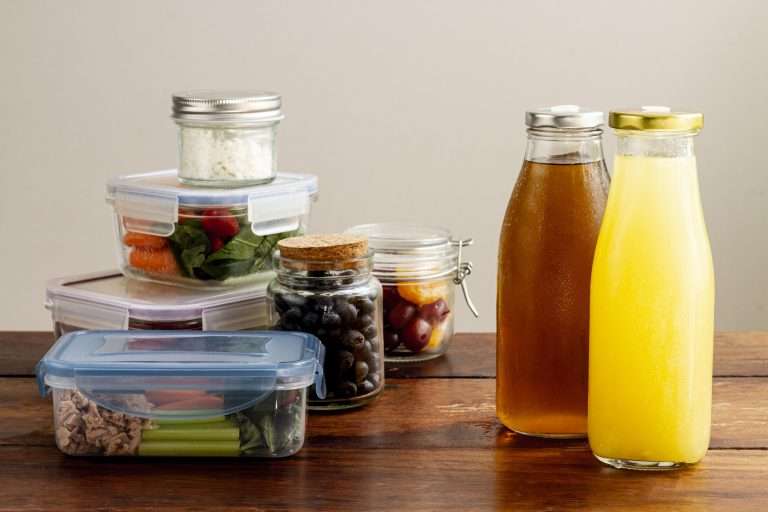 Snacks: Indulge in salty namkeens, crunchy potato chips, or guilt-free granola bars.

Drinks: Refreshing fruit juices, stimulating teas, or fizzy beverages will quench your thirst.

Packaged Foods: Find excellent quick noodles, morning cereals, and ready-to-eat entrees.
3. Cleaning and Home Care
The FMCG goods in this category make it simpler to maintain a tidy and organized house. Here are a few of the best: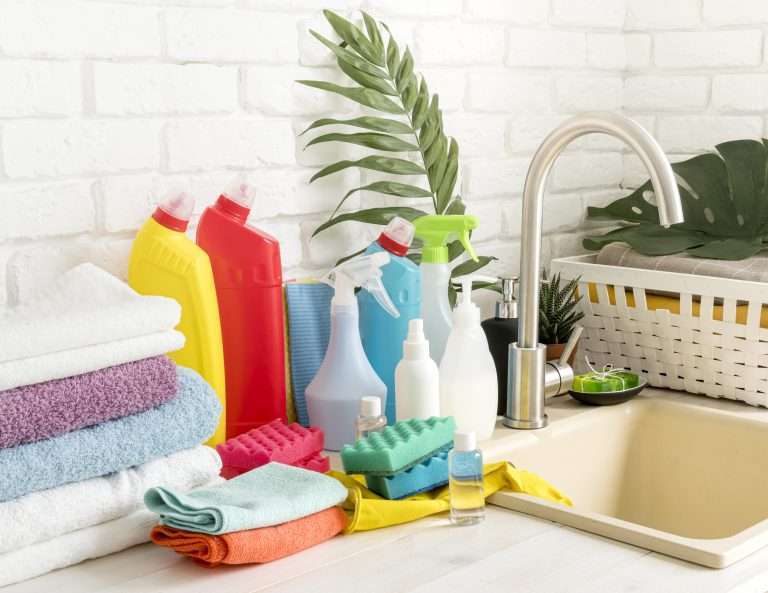 Cleaning supplies: Use disinfectants for the bathroom, floor cleaners, and all-purpose cleansers to keep your home spotless.

Laundry supplies: Use laundry detergents, fabric softeners, and stain removers to guarantee clean, fresh clothing.

Household Goods: Look at items like dishwashing soap, paper towels, and air fresheners for regular usage.
4. Wellness and Health
The importance of health and wellbeing has increased significantly in recent years. There are many goods available to assist your well-being in the FMCG market in India. Think about these top choices: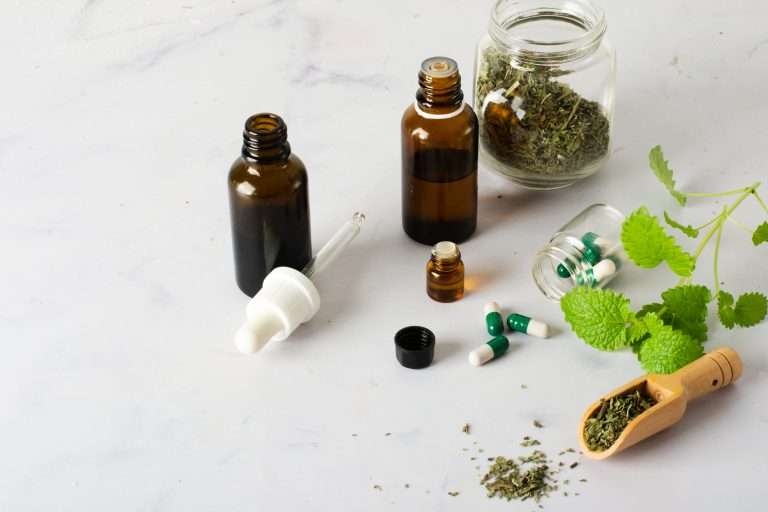 Vitamins and dietary supplements: A variety of vitamins, minerals, and dietary supplements can strengthen your immune system and overall health.

Personal health devices: Use activity trackers, blood pressure monitors, and wearable technology to keep tabs on your fitness and health levels.

Herbal and Ayurvedic Products: Use herbal drinks, Ayurvedic medications, and natural skincare products to embrace the benefits of age-old cures.
5. Maternity and Child Care
A large variety of maternity and newborn care goods are available on the FMCG market in India for new parents and those who already have young children. Here are a few of the best: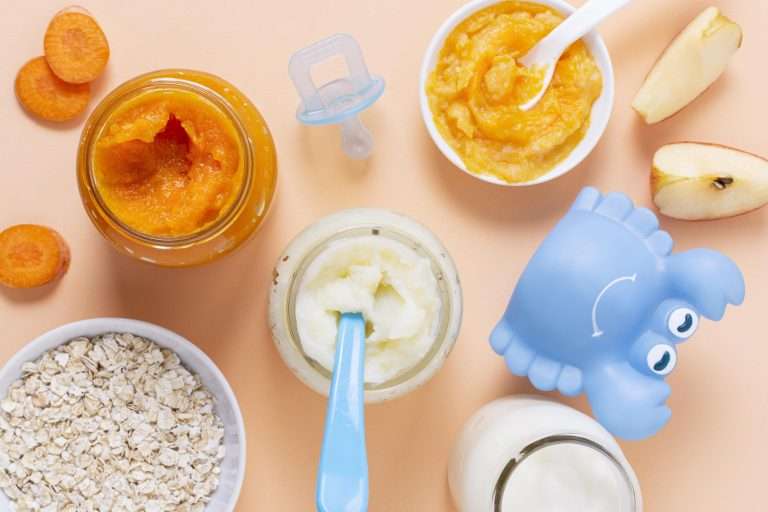 Diapers: For the comfort of your child, choose from a choice of disposable and cloth diapers.

Baby Food: Look into wholesome baby cereals, purees, and snacks appropriate for various growth stages of your kid.

Infant skin care supplies, infant safety equipment, and nursing necessities can all be found here.
Things to Take Into Account When Choosing FMCG Products
To choose the FMCG products that are appropriate for your needs, you must take into account a few factors.
Quality: Seek out products that adhere to strict standards and have the necessary certifications.

Consider respectable and trusted brands that are dedicated to ensuring client happiness.

Price Range: Establish your spending limit and look for products that strike the ideal balance between price and quality.

Consumer Reviews: To learn more about how well a product works, read reviews and suggestions from previous customers.

Availability: Verify whether the products are offered in your neighbourhood market or on online marketplaces.
The Indian market is flooded with FMCG products, making it difficult to choose the best ones. However, you may confidently traverse the FMCG market equipped with the knowledge of the top 5 FMCG product categories and our hand-picked list of the top ones. To ensure you acquire the greatest FMCG products that satisfy your demands, carefully consider your needs, conduct thorough research, and make informed purchase selections. Enjoy the best FMCG products India has to offer while you shop!